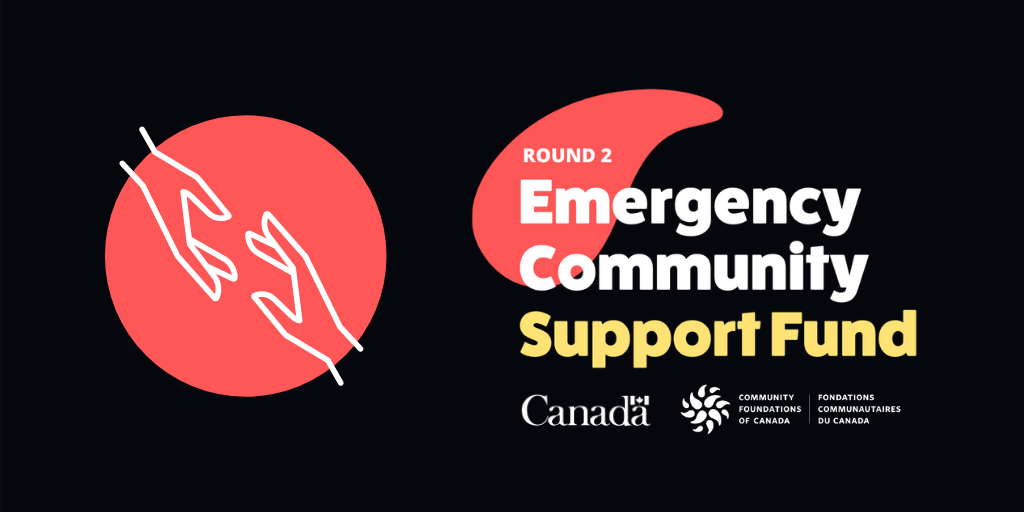 About the Fund
COVID-19 is having a disproportionate impact on vulnerable populations in Canada.
The Government of Canada's $350 million Emergency Community Support Fund aims to help charities and non-profit organizations adapt and increase frontline services for vulnerable populations during COVID-19.
Together, the Canadian Red Cross, Community Foundations of Canada and United Way Centraide Canada are collaborating with the Government of Canada to flow ECSF support to those who need it most right now.
Since the COVID-19 pandemic was declared, community-based charities and non-profit organizations have been working tirelessly to provide emergency support of all kinds—in particular to individuals and communities experiencing continued or heightened vulnerability. Demand for their services has increased dramatically.
The Fund is designed to help these organizations carry out their vital work to ensure no one is left behind.
Grant Application Portal has been closed – Thank you to all applicants for your interest grant applications are currently being reviewed.